This article will instruct on how to edit a listing on KSL Jobs using app.
To edit a Jobs listing using the app
1. Open the app on your smart device.
2. Tap the hamburger menu icon (three horizontal lines) in the top right corner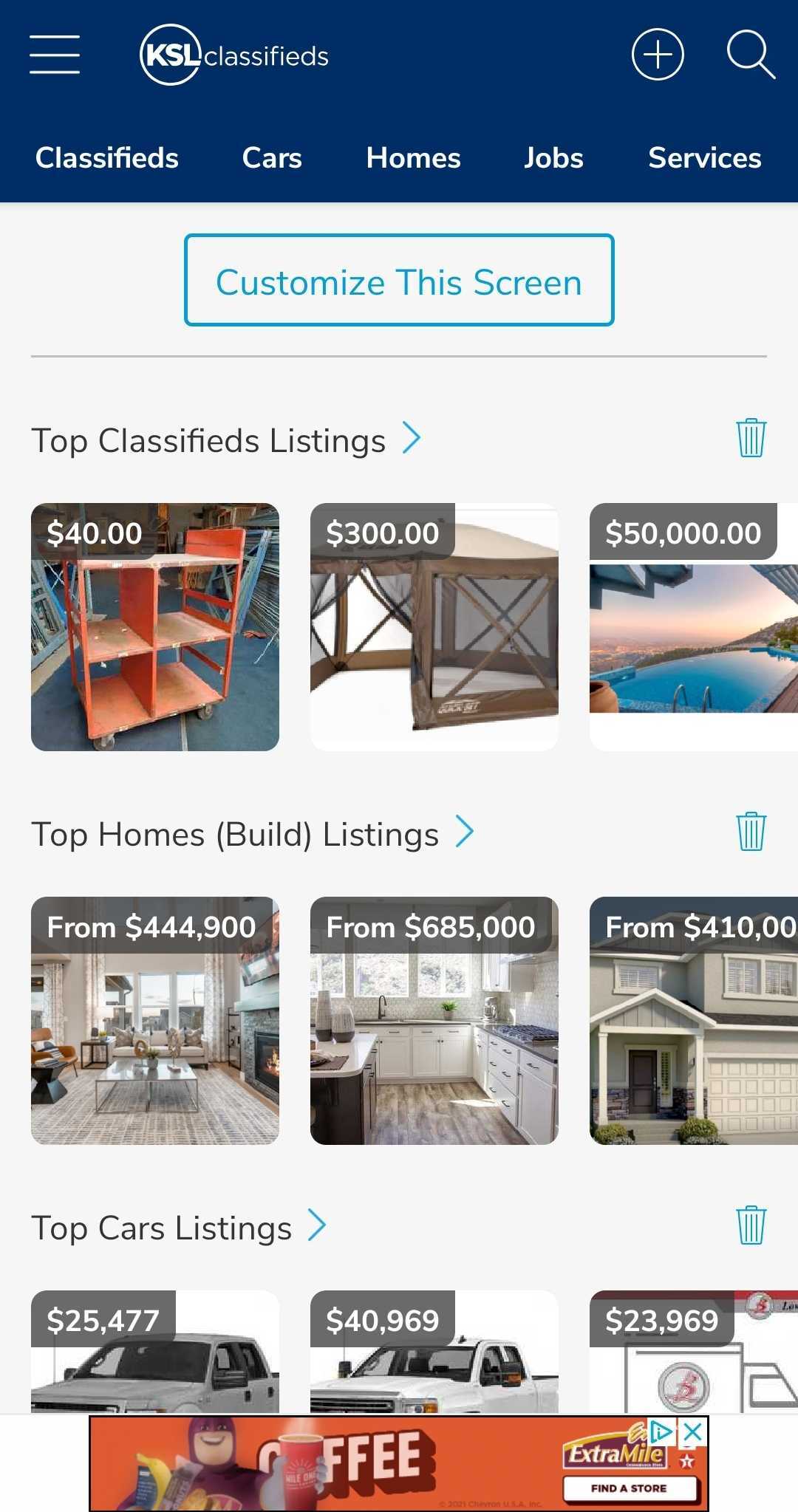 3. Tap My Listings in the dropdown menu that appears.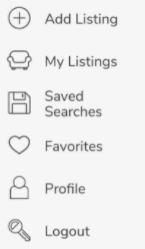 4. Login at the prompt, if you aren't already.
5. Tap the Jobs icon at the top of the screen.

6. Click Edit next to the listing you want to update
7. You can update the following information:
Job Title

Company Name

Category

Position Description

Zip

State

City

Job Type (Full-time, Part-time, Contract, Temporary)

Application Method (Apply through your site or through KSL Jobs)

Contact Name

Contact Email (Select if you want this email displayed)

Phone Number (Select if you want this number displayed)

Optional Information

Min and Max Salary

Education Level

Experience

Industry

Company Perks

Position Responsibilities

Position Qualifications

Additional Instructions

Closing Date

Company Logo can be added by using phone gallery or taking a picture

Promo Code
8. Prior to posting your listing, you will need to review and accept KSL's terms and conditions
9. Click Update My Listing
You're done! Your listing has been submitted and will be online shortly.
Related Articles
Featured Ads