Create a KSL Jobs listing in just a few minutes using this step-by-step guide. It doesn't take long, but if you start and aren't able to finish, tap the back button. A pop-up appears allowing you to save your progress and edit the listing later. You can also discard the listing or select cancel to continue listing a job.
1. Open the app on your smart device.
2. Tap + in the top right corner.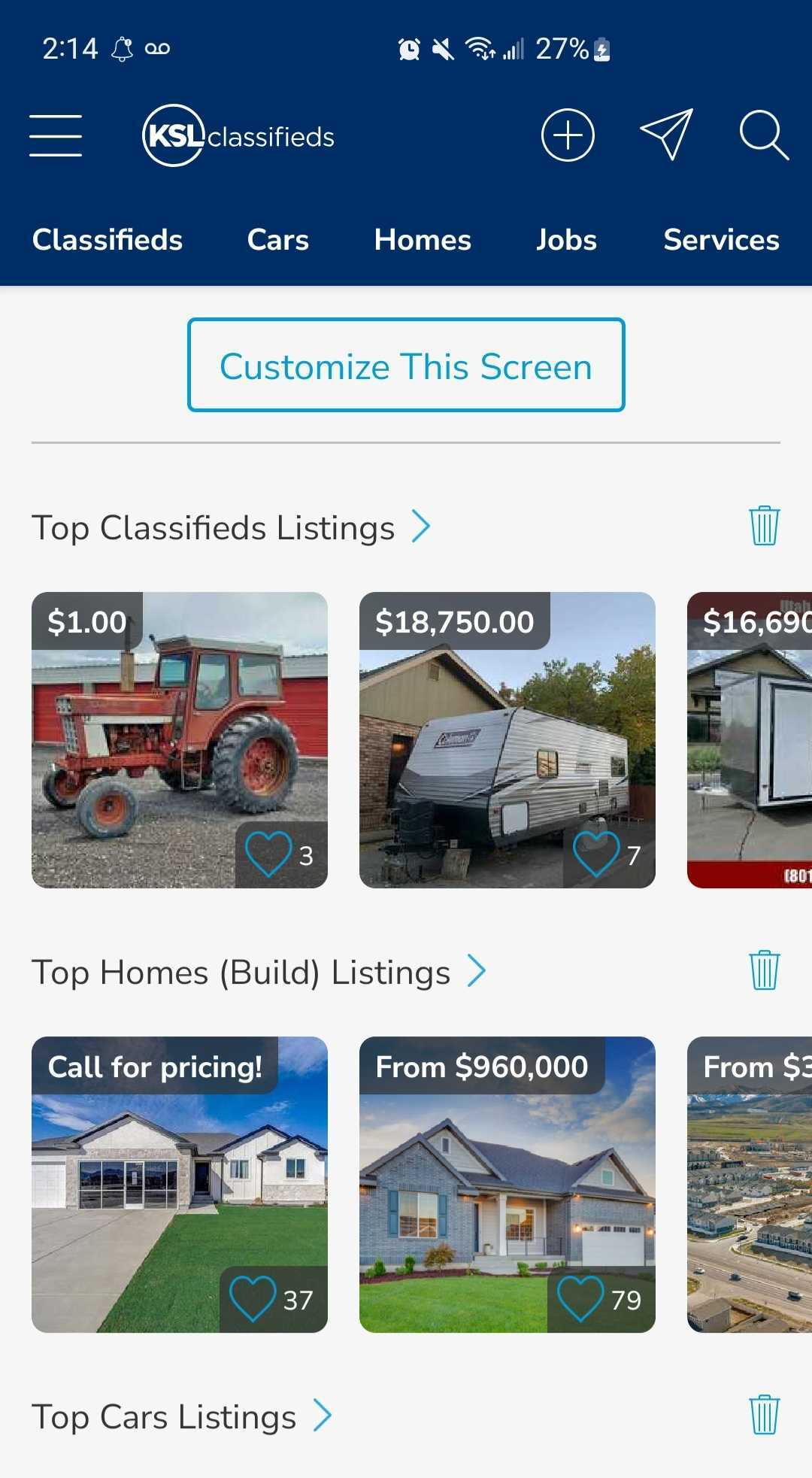 3. Login at the prompt, if you aren't already.
4. Tap the Jobs icon at the top of the screen.

5. Enter the required information pertaining to the position.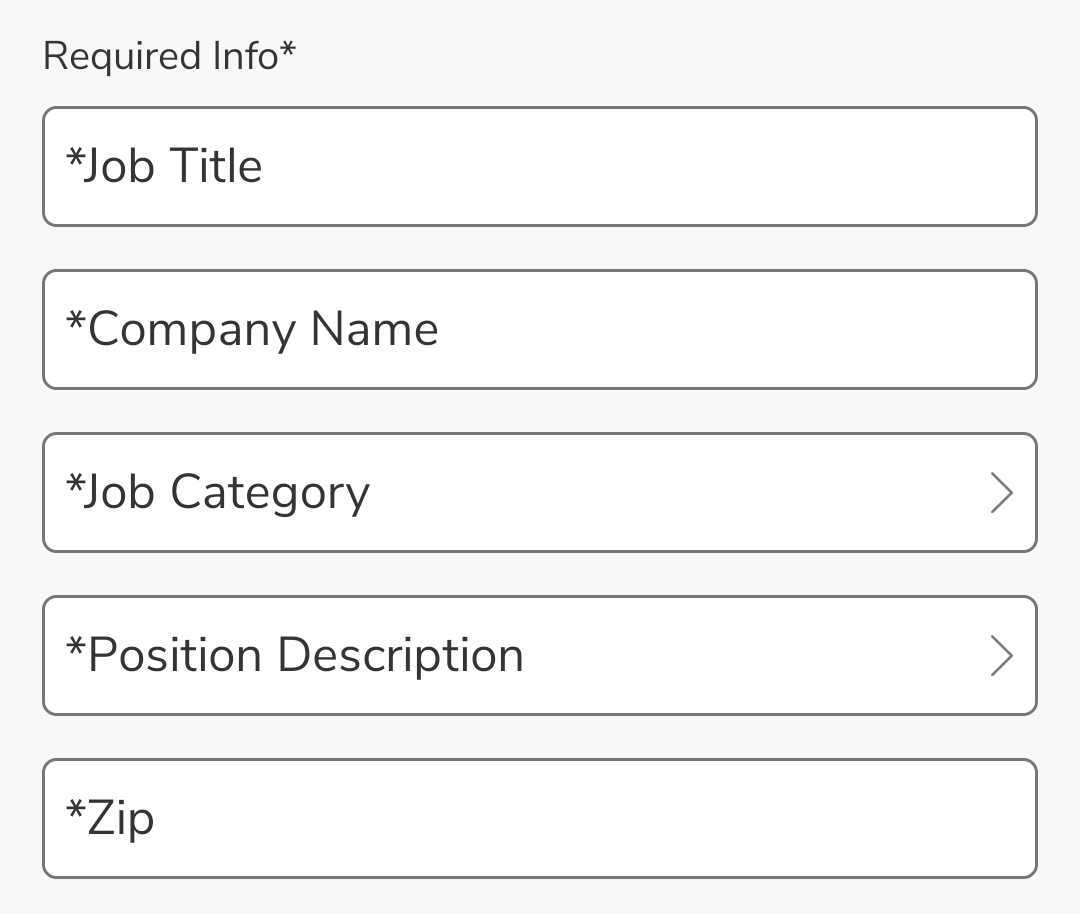 6. Verify the auto-populated information (zip code, city, and state) is correct. If not, make any necessary changes.
7. Select the Job Type by tapping the corresponding rectangle.
8. Choose How to Apply from the slide-out menu.
Enter your company's URL if applying through your site rather than KSL.
9. Verify the Contact Information is correct, making any necessary changes. Tap the circles if you do not want the email address or phone number displayed on the listing.
10. Enter the Position Info pertaining to the Job.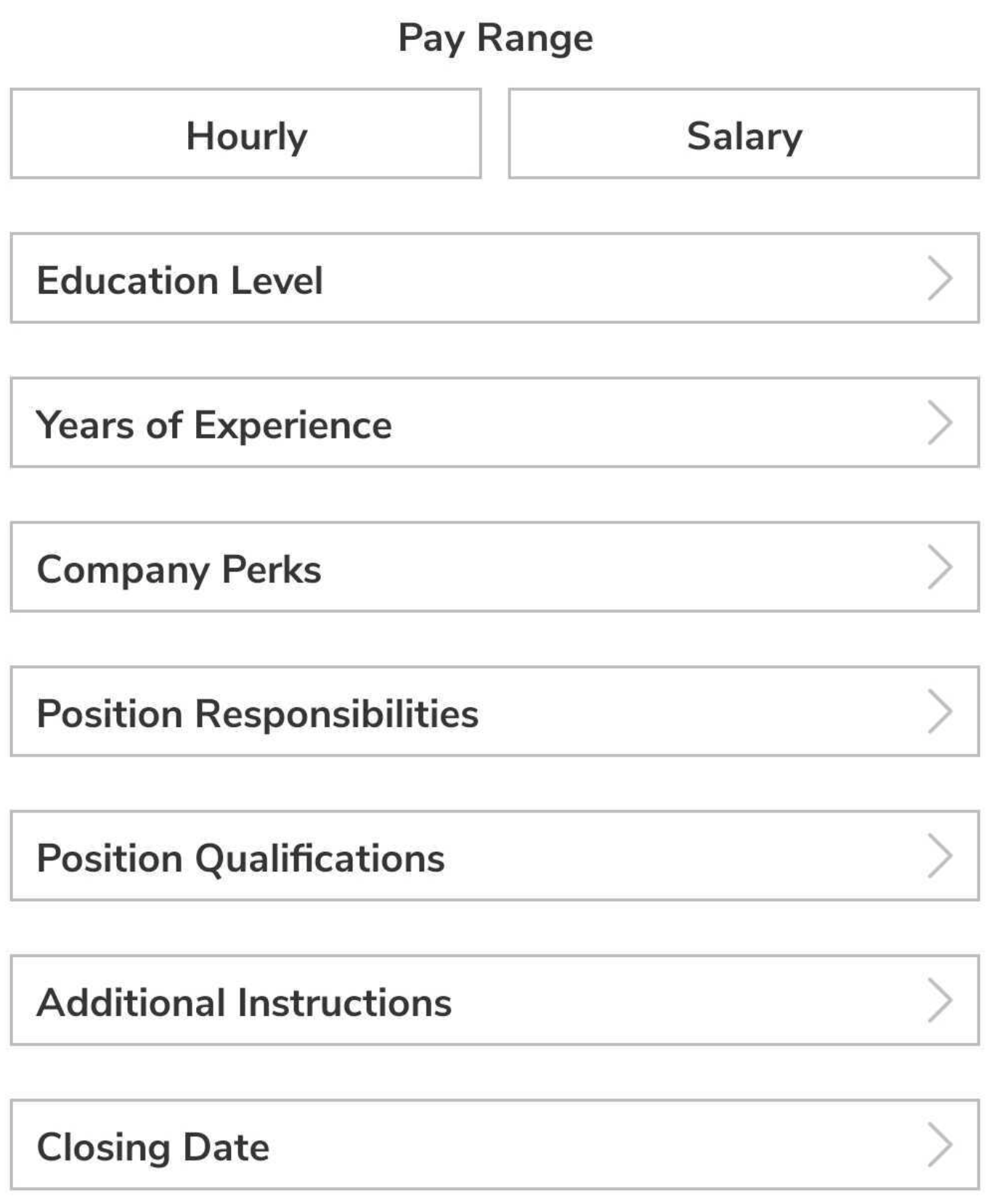 11. If desired, tap the camera icon to upload your Company Logo from your library.
12. Enter a Promo Code if you have one.
Regular price is $49. Discounts are immediately reflected in the Total Charges at the bottom of the screen.
13. Enter the required Billing Info.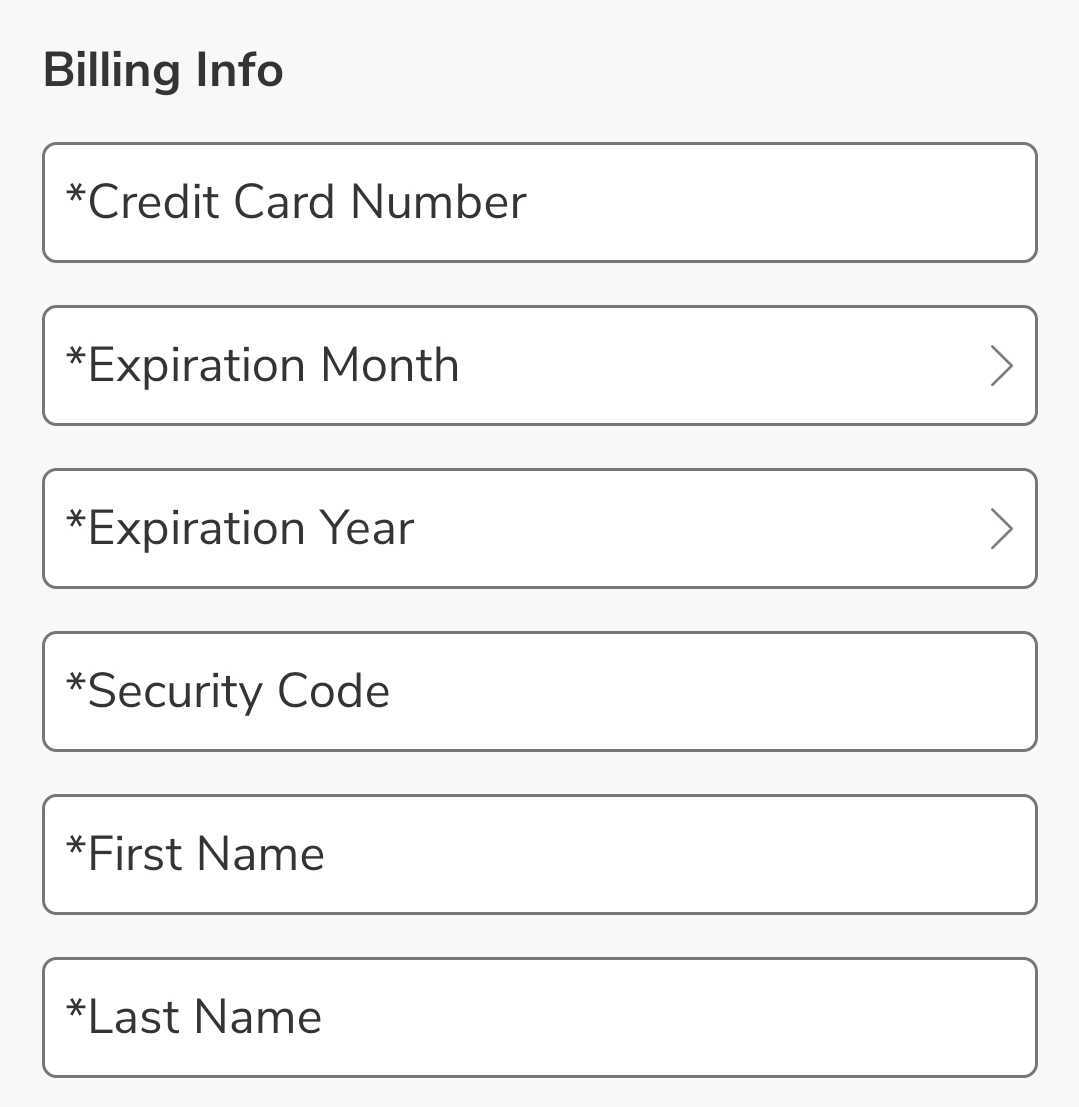 14. Accept the Terms and Conditions.
15. Tap Post my listing >.
Your listing is now active! It remains visible for 30 days. To get more views, consider purchasing one of our upgrades.