To edit a Jobs listing using the Website
Follow these detailed instructions to quickly update your job listing using the web browser of your choice.

1. Open KSL.com in your browser window.

2. Hover over the account icon on the right side of the header.
A checkmark appears on the icon if you are already logged in. If not, click the blue Sign In button and enter your email and password.

3. Select My Listings from the menu, then select Jobs.

4. Click Manage

5. Click Edit
6. Adjust any of the following general information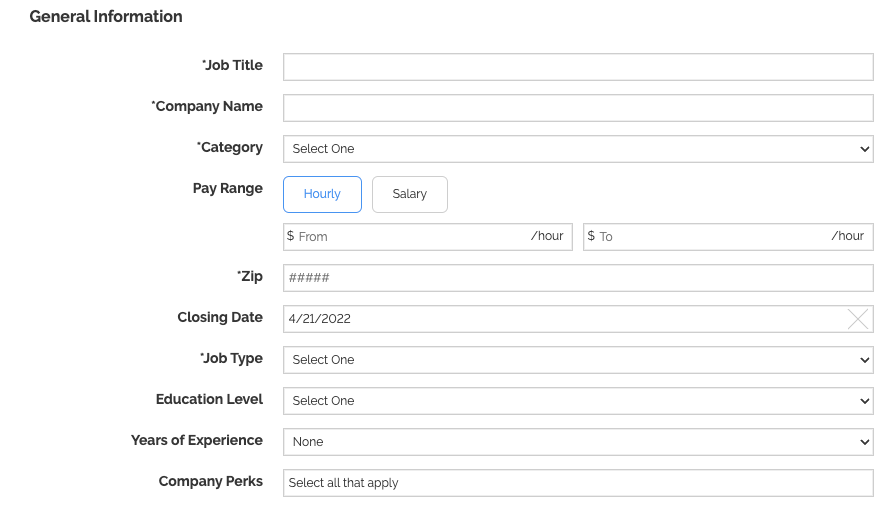 7. Update any of the following Contact Information

8. You can also update the following application, description and qualification details.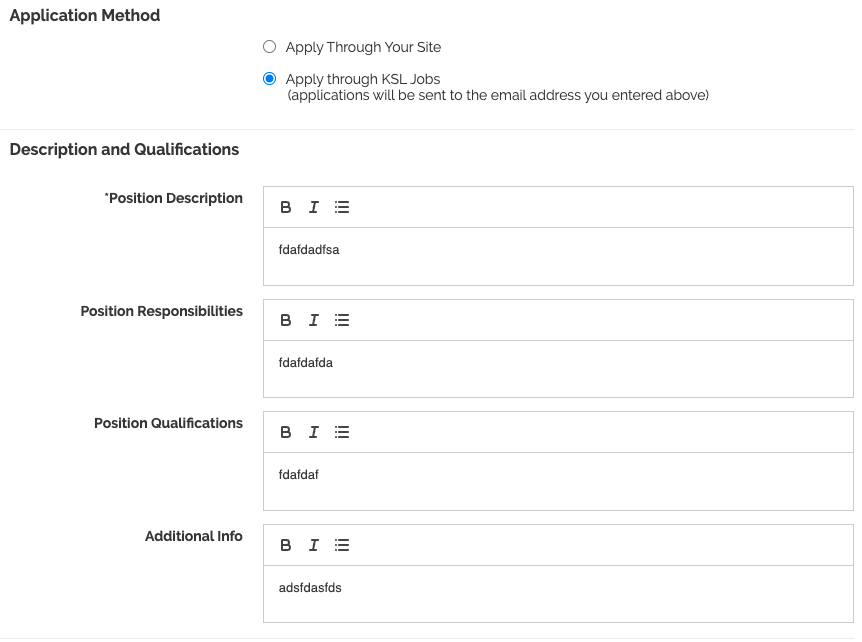 9. Upload Logo by either dragging images to the upload box or select "Click" to upload photos stored on the device


10. Prior to posting your listing, you will need to review and accept KSL's terms and conditions
11. Click Post My Listing
You're done! Your listing has been submitted and will be online shortly.