Use this step-by-step guide to list a vehicle for sale. It only takes a few minutes, but if you hit the back arrow at any time during the process a prompt appears giving you the option of saving or discarding the listing. If you choose to save it, the listing appears as a draft in the My Listings portion of your account.
1. Open the app on your smart device.
2. Tap + Add Listing in the bottom left corner.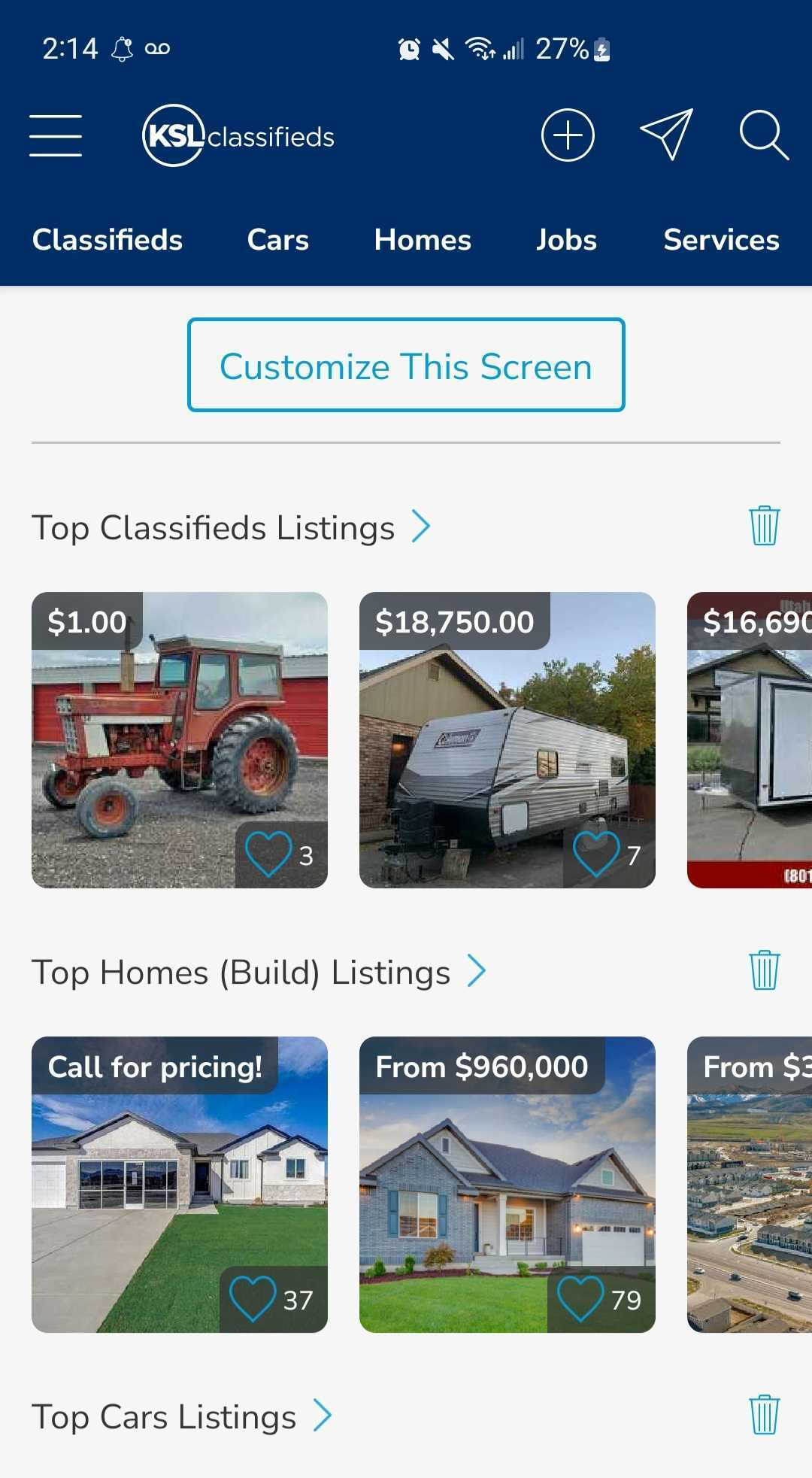 3. Login at the prompt, if you aren't already.
4. Tap the Cars icon at the top of the screen.



5. Enter the VIN of the vehicle you are selling.
6. Verify the auto-populated information (make, model, and year) is correct. If not, check the VIN and make any necessary changes.


7. Choose the Body Type, Title Type, Mileage & Price from the slide-out menus.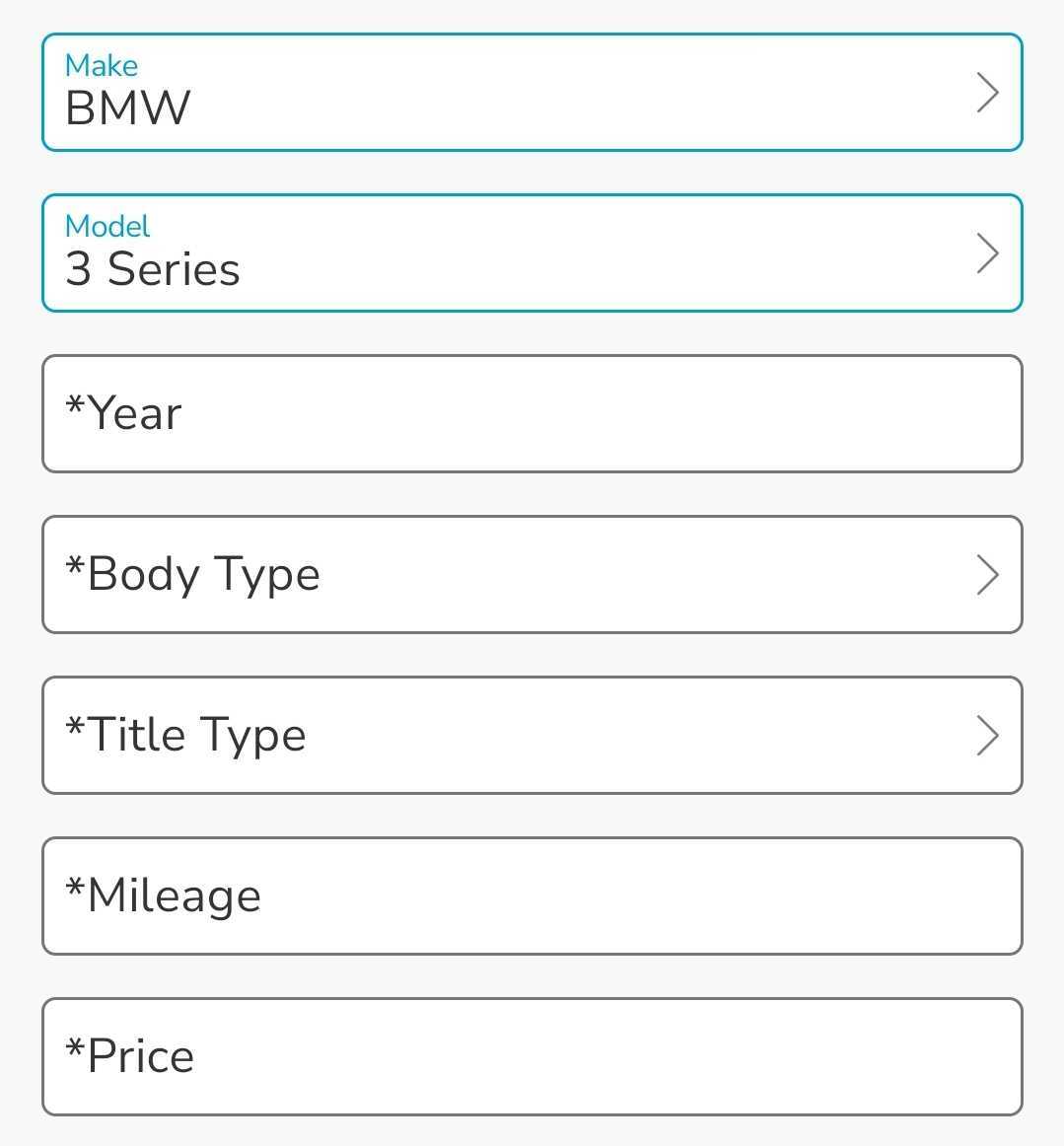 13. Enter as much additional Optional Information as possible. Some fields may already be filled in for you based on the VIN.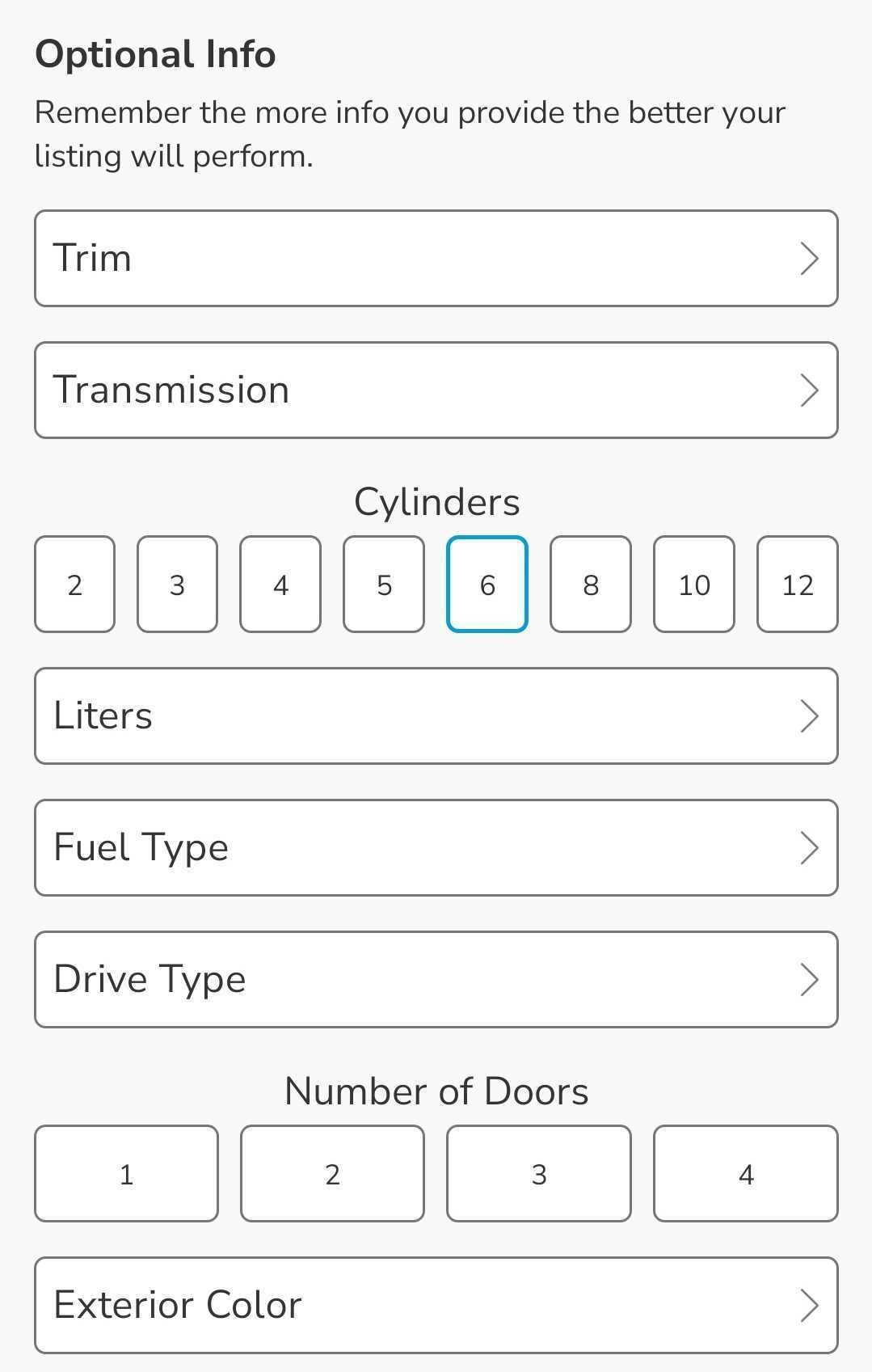 10. Tap the Camera Icon to upload photos from your library or take a new photo.
11. Select the appropriate Seller Type.
Private sellers can list up to two vehicles for sale at a time. Additional fields are required if the vehicle is for sale by a dealer. Business packages with additional listings can be purchased by calling 801-333-7472.
12. Select your preferred Contact Method. If using personal contact information, please verify its accuracy.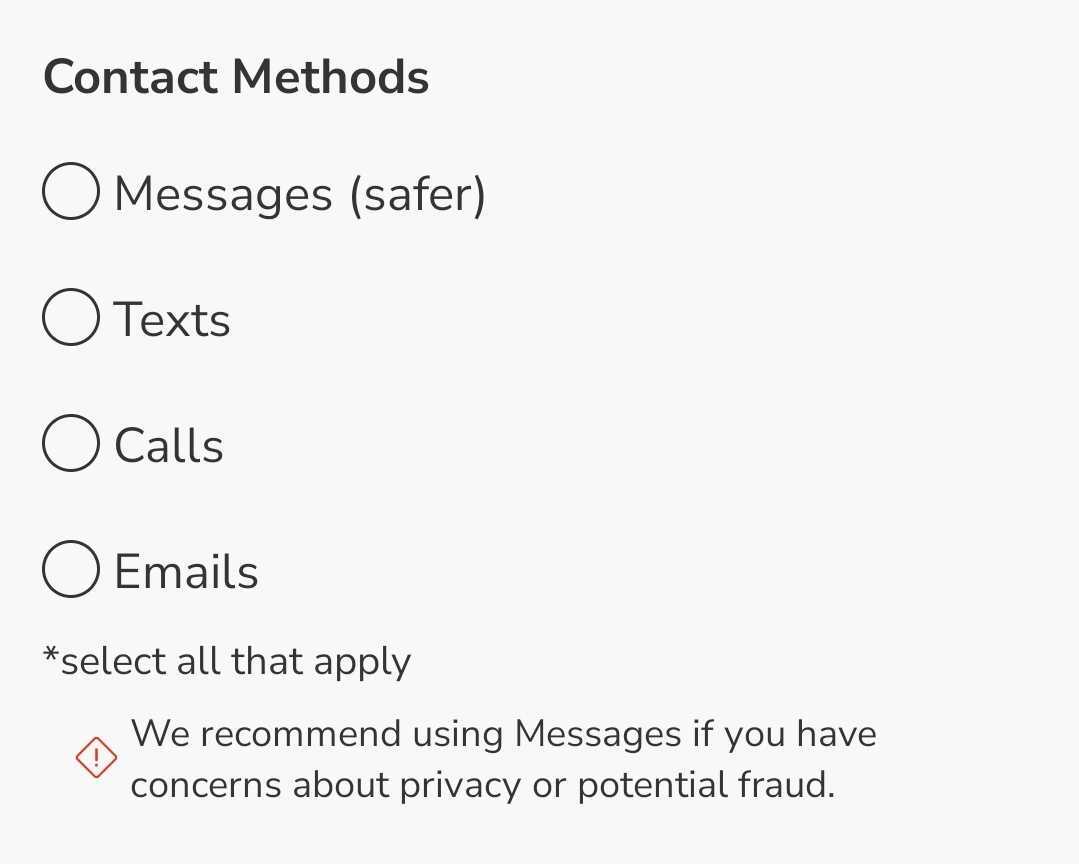 14. If you choose to turn on the button in the Feature Your Listing section to get prominent positioning on KSL Cars for $10, enter your payment information at the prompt. If not, continue to the next step.
15. Accept the Terms and Conditions.
16. Tap Post my listing > in the bottom right corner.
Your listing is now active! It remains visible for 30 days. You can mark it as sold or delete it at any time before it expires. Please view the KSL Classifieds Terms of Use for additional information.