Quickly and easily add photos, change the price, fix a typo, or make other revisions to your listing using this step-by-step guide.
1. Open the app on your smart device.
2. Tap the hamburger menu icon (three horizontal lines) in the top right corner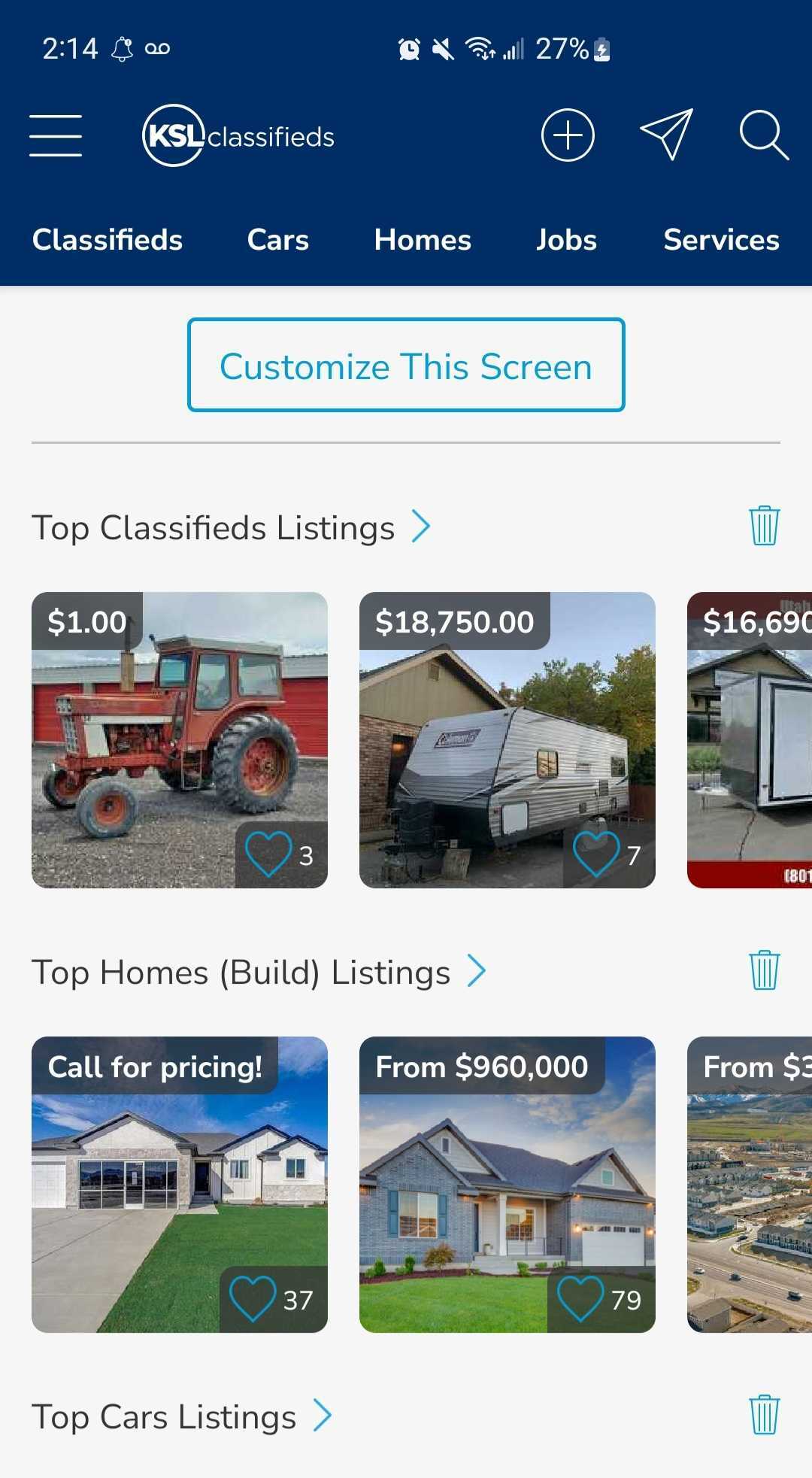 3. Tap My Listings in the dropdown menu that appears.
4. Login at the prompt, if you aren't already.
5. Click on the Classifieds Icon


6. Click Manage under the listing you would like to update.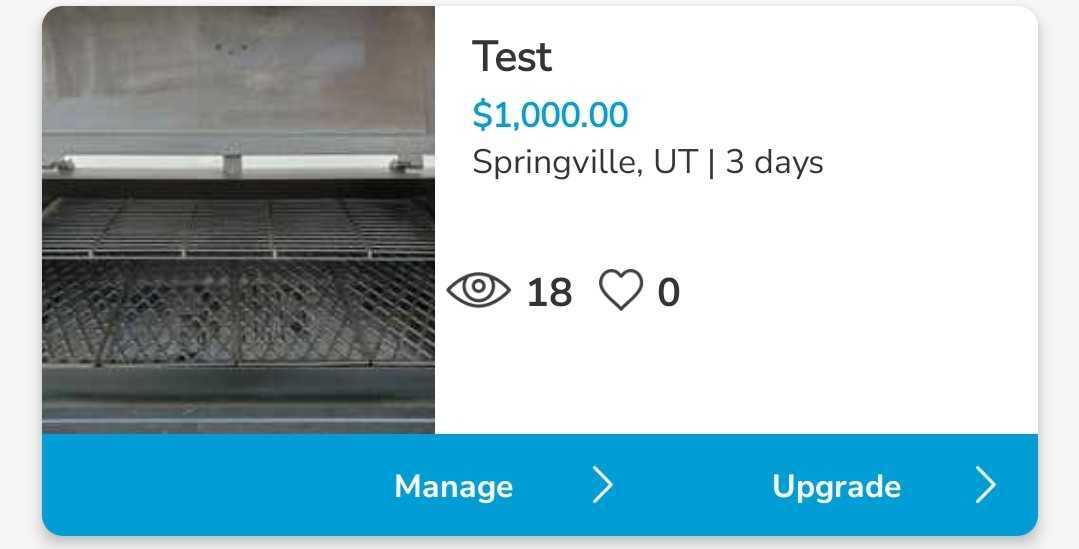 7. Tap the Edit button


8. Manage your photos by:
Tapping on the individual photo to edit or delete it.
Holding and dragging a photo to rearrange the order.
Tapping the camera icon to upload photos from your library or take a new photo.
9. To change the Title or Description, tap the carrot next to either field and use the slide-out menu. Tap Enter> to save your changes and continue editing other fields.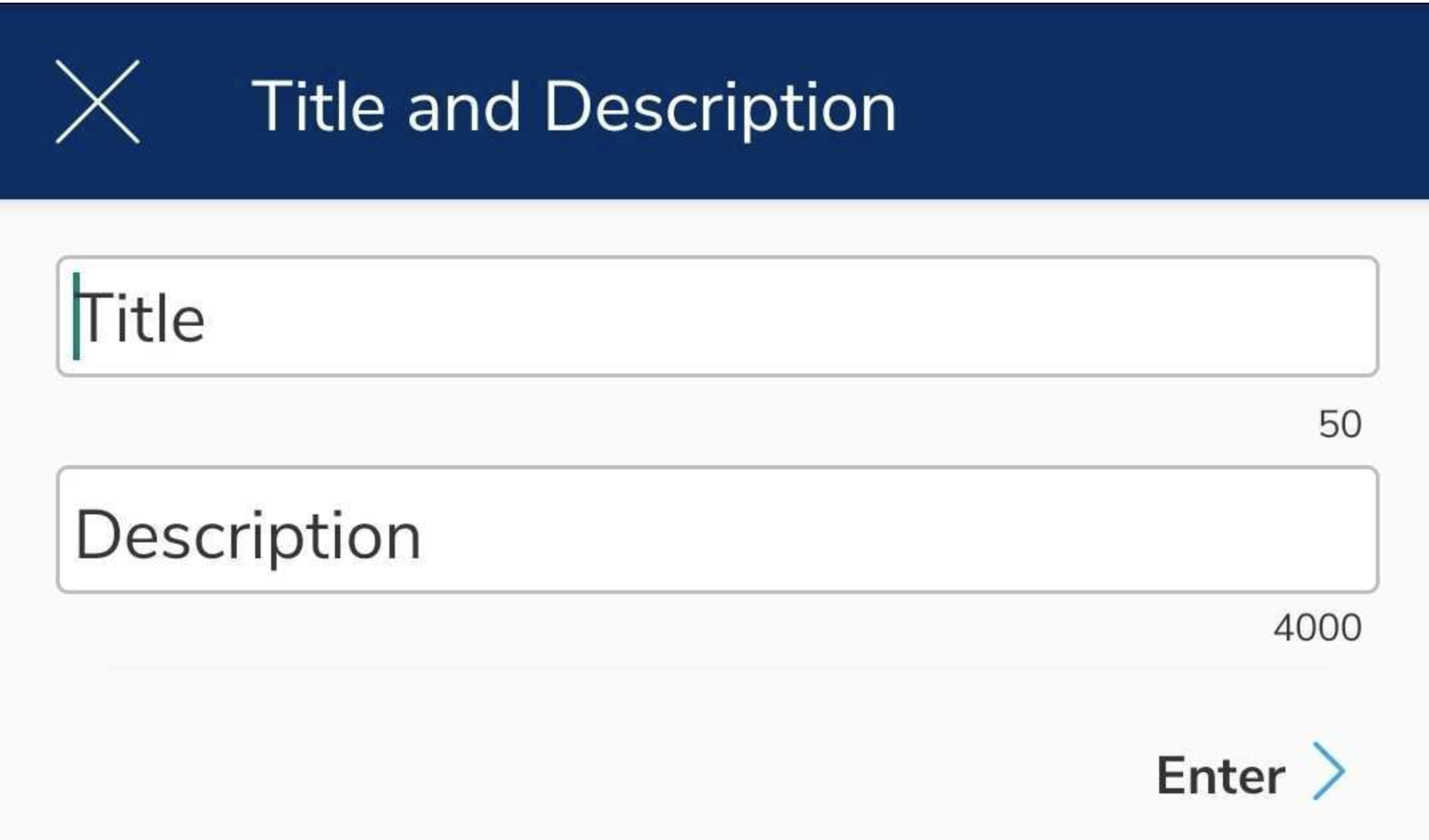 10. Update the Price by tapping the current amount and entering the new amount using the numeric keyboard that appears.
11. Update the Condition by tapping condition and selecting the appropriate one that matches your item
12. If you choose to turn on the button in the Feature Your Listing section to get prominent positioning on KSL Classifieds, enter your payment information at the prompt. If not, continue to the next applicable step.
13. Change your KSL Contact Info by tapping the blue Edit button on the right.
14. Re-accept the Terms and Conditions by tapping the circle on the left.
15. Tap Update My Listing> in the bottom right corner.
Changes to your KSL Classifieds listing are now active! You can mark it as sold or delete it at any time before it expires.

Be aware that you are unable to change the category or subcategory that you posted your listing in. If you need help changing the category, reach out to our support team at support@ksl.com