Follow these step-by-step instructions to link a YouTube video to your listing using the web browser of your choice.
Video is a valuable resource. It takes your listing on KSL Classifieds to the next level, allowing you to easily showcase an item's full features, confirm its condition and instill confidence with potential buyers. Ultimately, adding video to your listing piques visual interest and helps it sell faster.
1. Open KSL.com in your browser window.

2. Hover over the account icon on the right side of the header.
A checkmark appears on the icon if you are already logged in. If not, click the blue Sign In button and enter your email and password.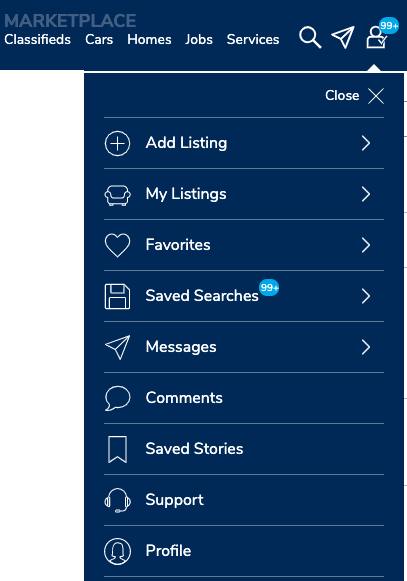 3. Select Add a Listing from the dropdown menu, then select Classifieds.
4. Complete the required fields for your listing.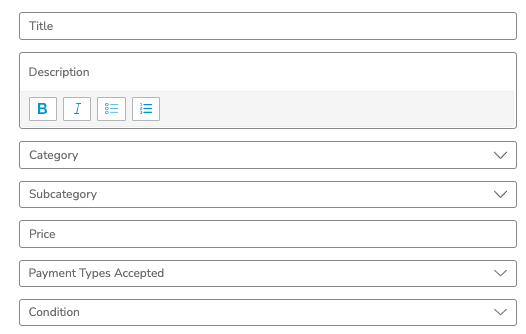 5. Copy and paste the YouTube URL in the box shown below.

6. Select the appropriate Seller Type.
7. Select your preferred Contact Method. If using your personal contact information please verify that your information is up to date.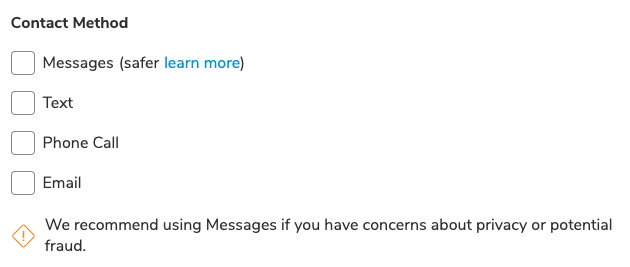 8. Check the Featured Listing box to get prominent positioning on KSL Classifieds, if desired, and enter your payment information. Otherwise, proceed to the next step.
9. Accept the Terms and Conditions.
10. Click Post My Listing.


Your KSL Classifieds listing is now active! It remains visible for 30 days. You can mark it as sold or delete it at any time before it expires. Please view our Terms of Use for additional information.